About First Baptist Church Higgins
As Baptists, we believe that God gave the Church two Ordinances:
Baptism &
The Lord's Supper. Our church is governed by our
Articles of Faith.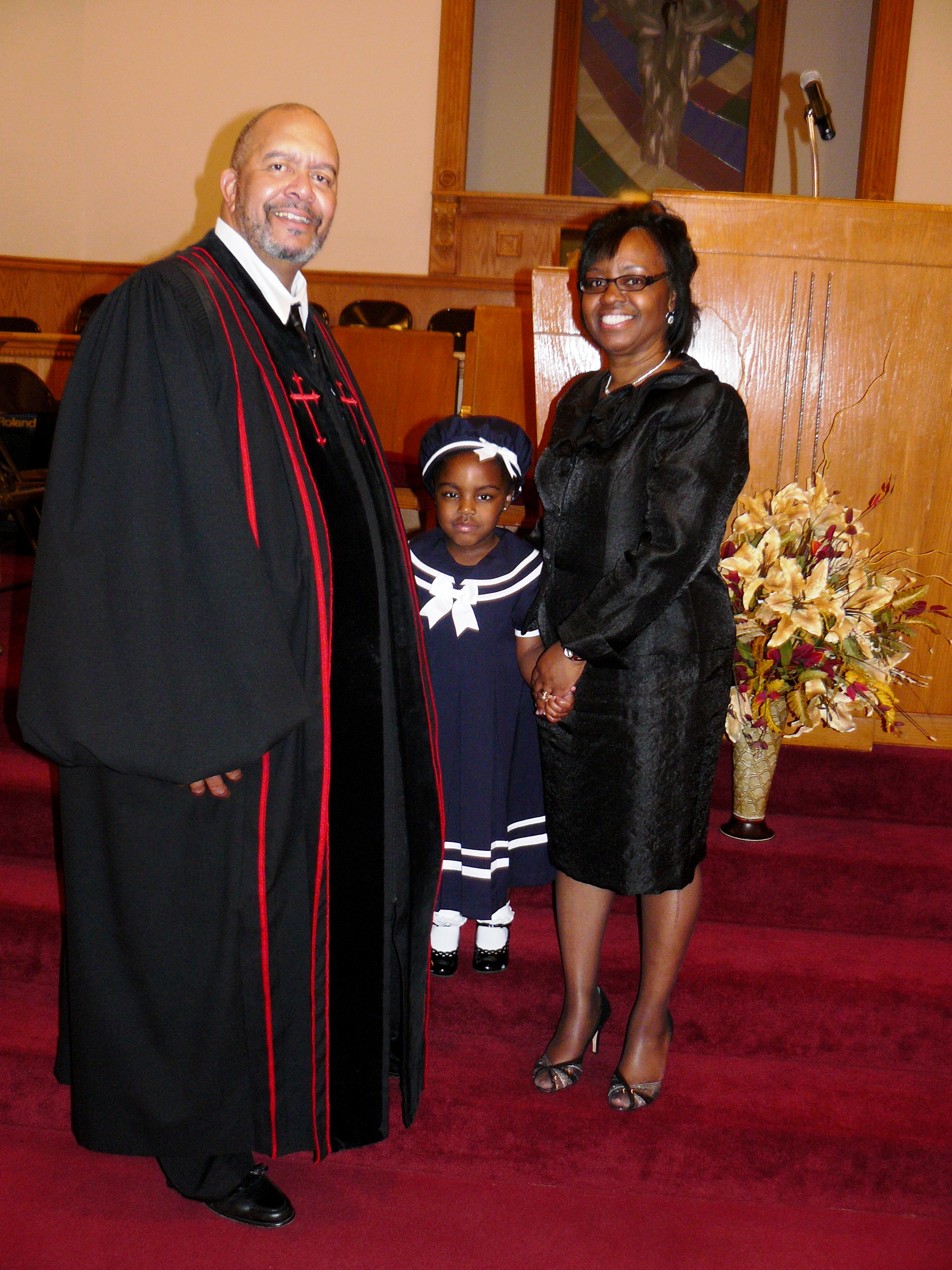 First Baptist Church Higgins celebrated our 100-Year Anniversary during the month of November, 2012. This Centennial Celebration marked our long history of providing spiritual guidance in the Little Rock, AR area. We also strive to utilize the latest technology so that our members can be an integral part of the church as much as possible.
Find information on our: