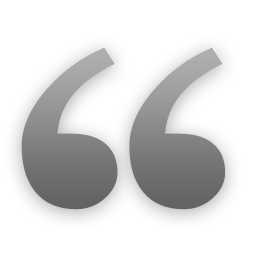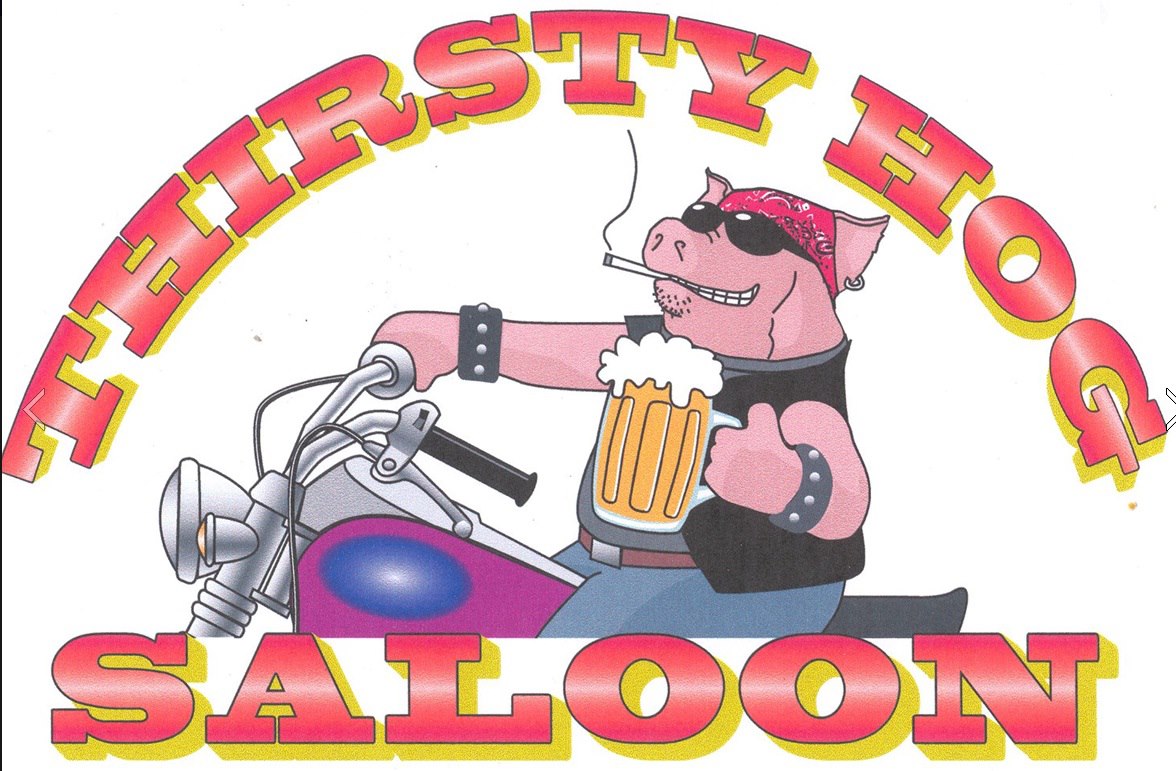 Hey Hog Fans we just wanted to give a shout out to the boys of "Crows Fork" and say thank you! We really enjoyed your band Friday night and you boys ROCK! Looking forward to having you back!
Mike & Julie Bell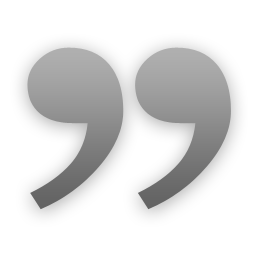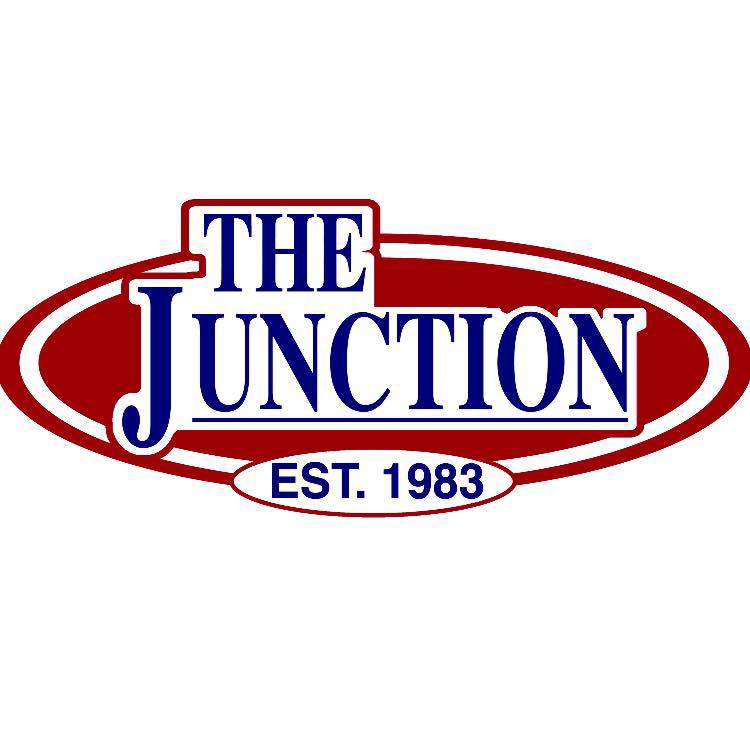 The Junction in Perry, MO asked us on song 3 of the night if we were interested in being their House Band! We had to decline due to our schedule, but we did book 2 more dates this spring & summer including Labor Day Weekend 2016 (Saturday)!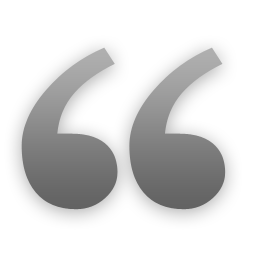 I've played in a band for many years, you guys just Rock and it's your first gig as a trio! I'm impressed.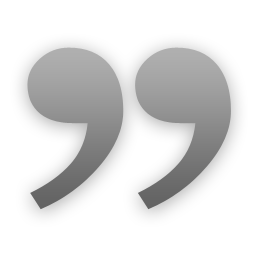 Kyle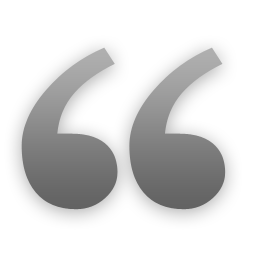 Went out to check out Crows Fork Friday Night. Wow, these guys are pretty good! Can't wait until they come back here again!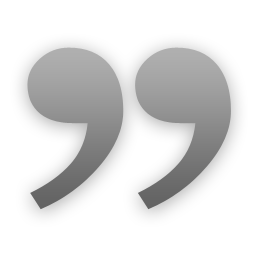 Robert