Family Run Since 1970
Adam & Eve Styling Salon & Wig Center in Aberdeen, SD is family owned and operated and has been serving the Aberdeen region for more than 40 years. Our owner, Lori Burgard assumed ownership from her mother who opened the salon in 1970. Some of our clients travel from as far as 60 miles away to see us. We are all about the hair and two of Lori's stylists have competed in the Guinness Book of World Records competition for haircutting.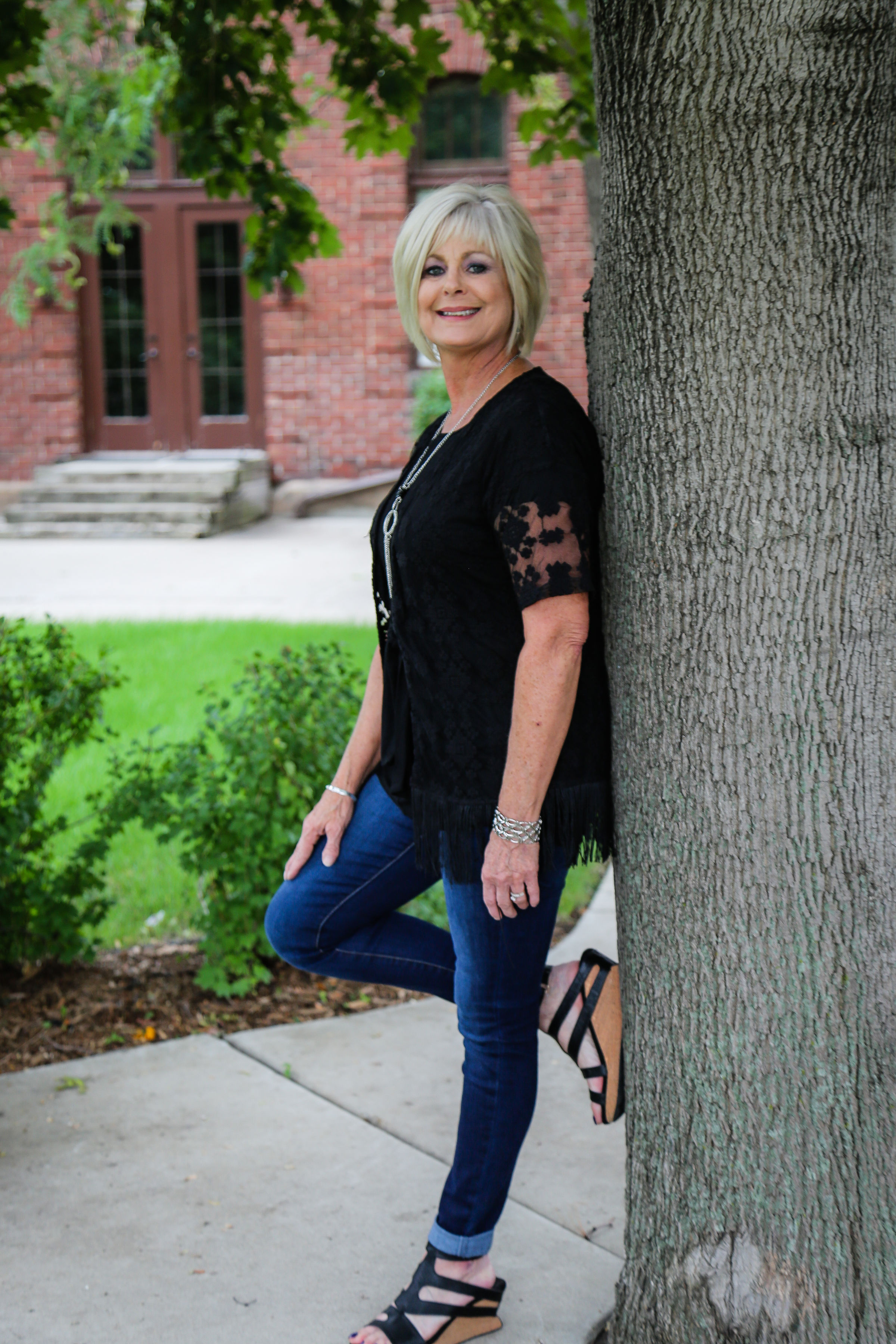 Lori Burgard
Owner: Lori has been in the hair styling industry her entire life, watching and learning since the age of 10. Styles come and go, but the heart of Adam & Eve beats stronger every year. Since joining the salon in 1981 to work beside her mother, Lori has doubled the size of the salon and currently employs 12 stylists, one massage therapist and a receptionist team.
Education is the key to success and Lori strives to keep the salon current and trendy. She has attended many educational events hosted by Salon Centric, Cosmoprof, and National Salon Resources. Lori has extensive training with International Hair Goods in Minneapolis (IHI) working with hair restoration for the client that is looking for a non-surgical way to receive a full head of hair. The integrated systems that are used blend in perfectly with the client's natural hair and are attached with a four to six week replacement period. The client's confidence is restored with wearing a full head of hair! Make an appointment for a consultation for hair restoration with Lori!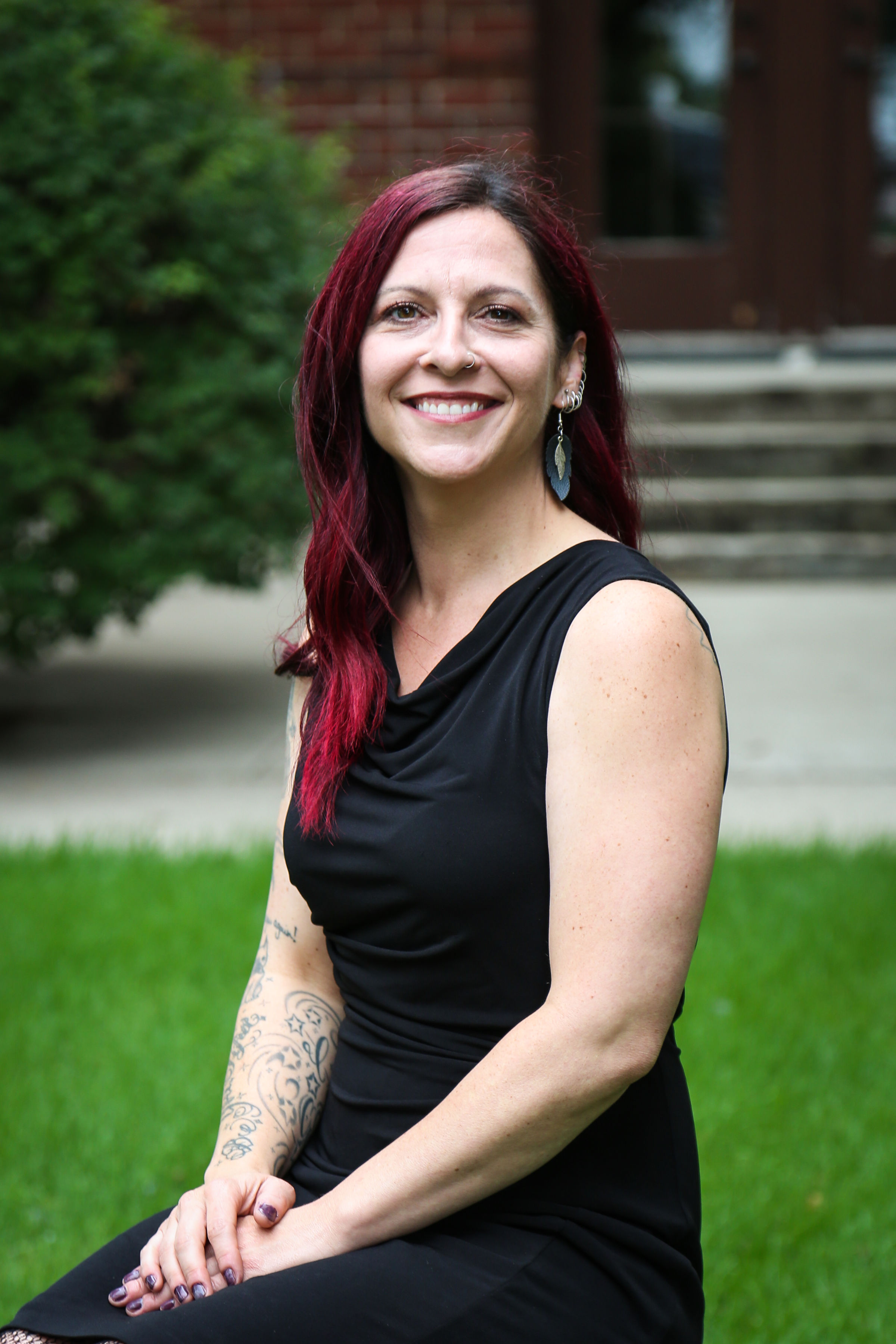 For me, hair is a passion. A passion that began so early in life. A passion that is inspired by both the fashion of the past and the future. I pride myself on making my clients feel renewed and refreshed after every experience in my chair. They will always have my 100% attention to create the best individual style, leaving the salon feeling polished and happy! I graduated from LATI in 1999 and still take pride in always staying up to date by taking advanced training and attending hair shows. Ask for me your next visit!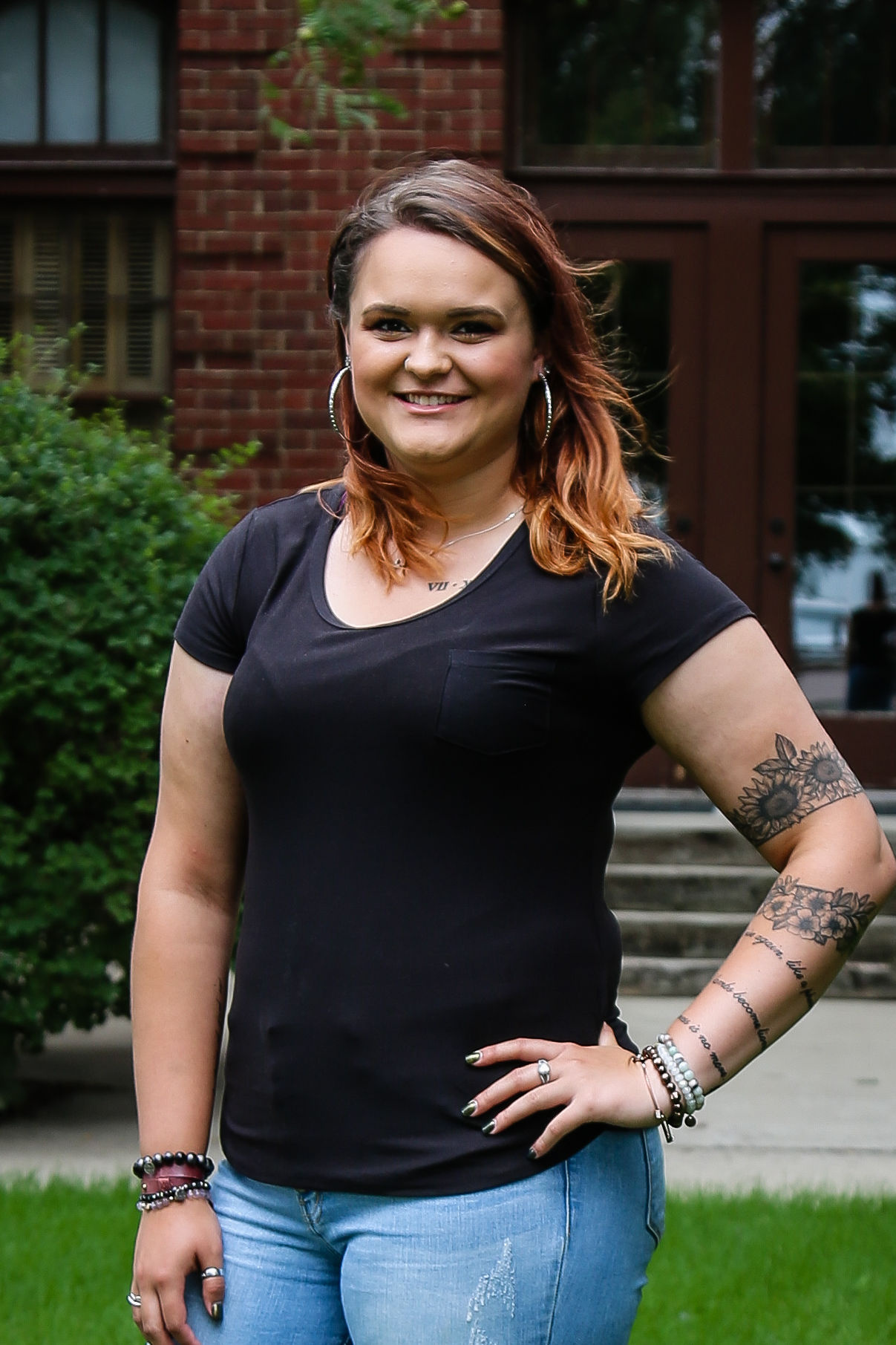 Hi, my name is Ryann and I've lived in the Hub City my whole life and love the community. I specialize in hair, nails, and skin care! In need of a facial or makeup application? I'm your girl! You look good when you feel your best, so please come see me and let me help you achieve all of your beauty needs!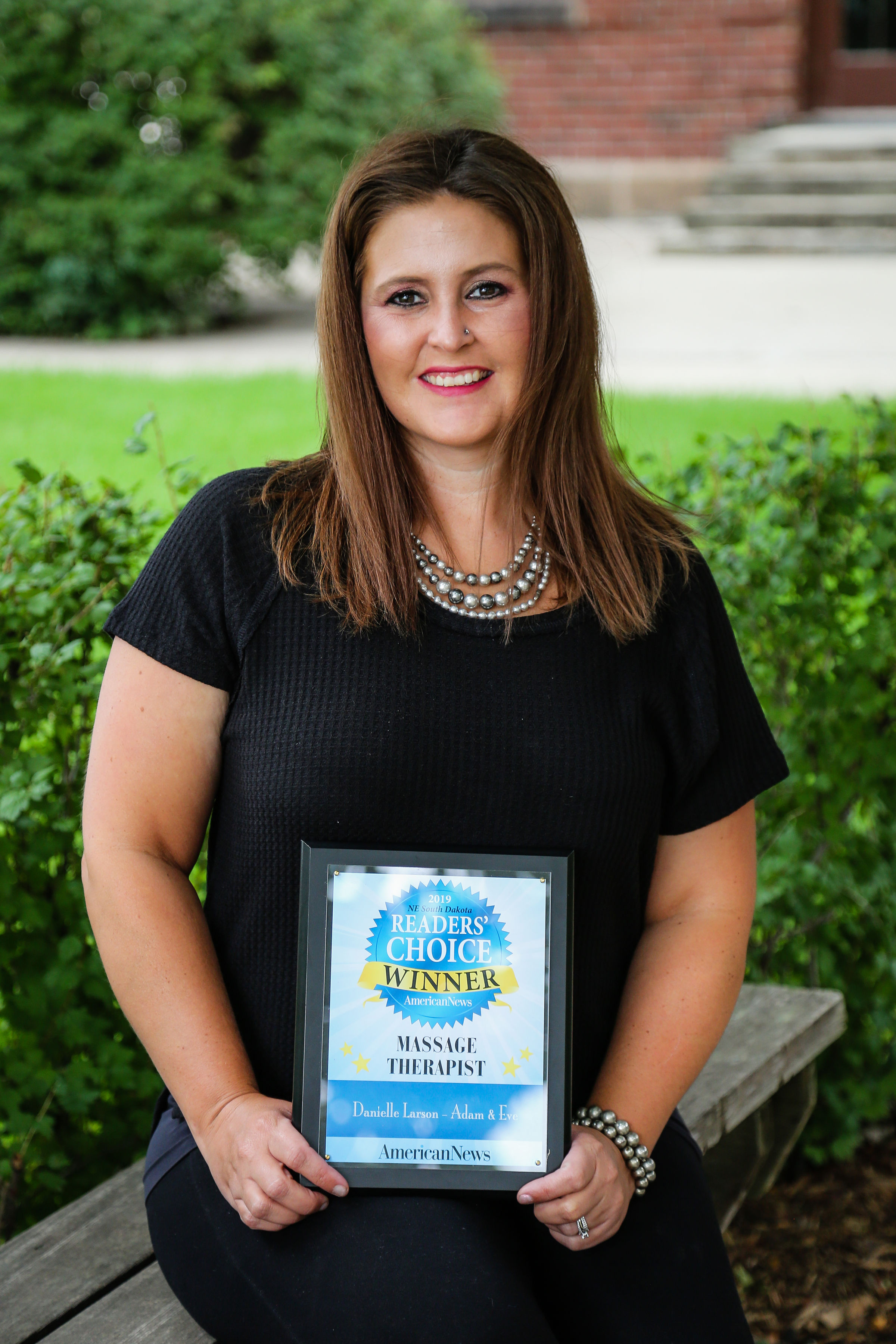 Danielle Larson (Massage Therapist)
I am Adam & Eve's only massage therapist and I have been here since August of 2004. I graduated from South Dakota School of Massage Therapy in February of 2004. Many of my clients are referred to me by chiropractors in the Aberdeen area. My main interests are: Swedish massages, hot stone therapy, and prenatal massages. For those who like a deep pressure massage, I'm the massage therapist for you! Take a break from life's stresses, aches, and pains or just simply relax. Stop in to our peaceful, massaging atmosphere. You owe it to yourself or that special someone!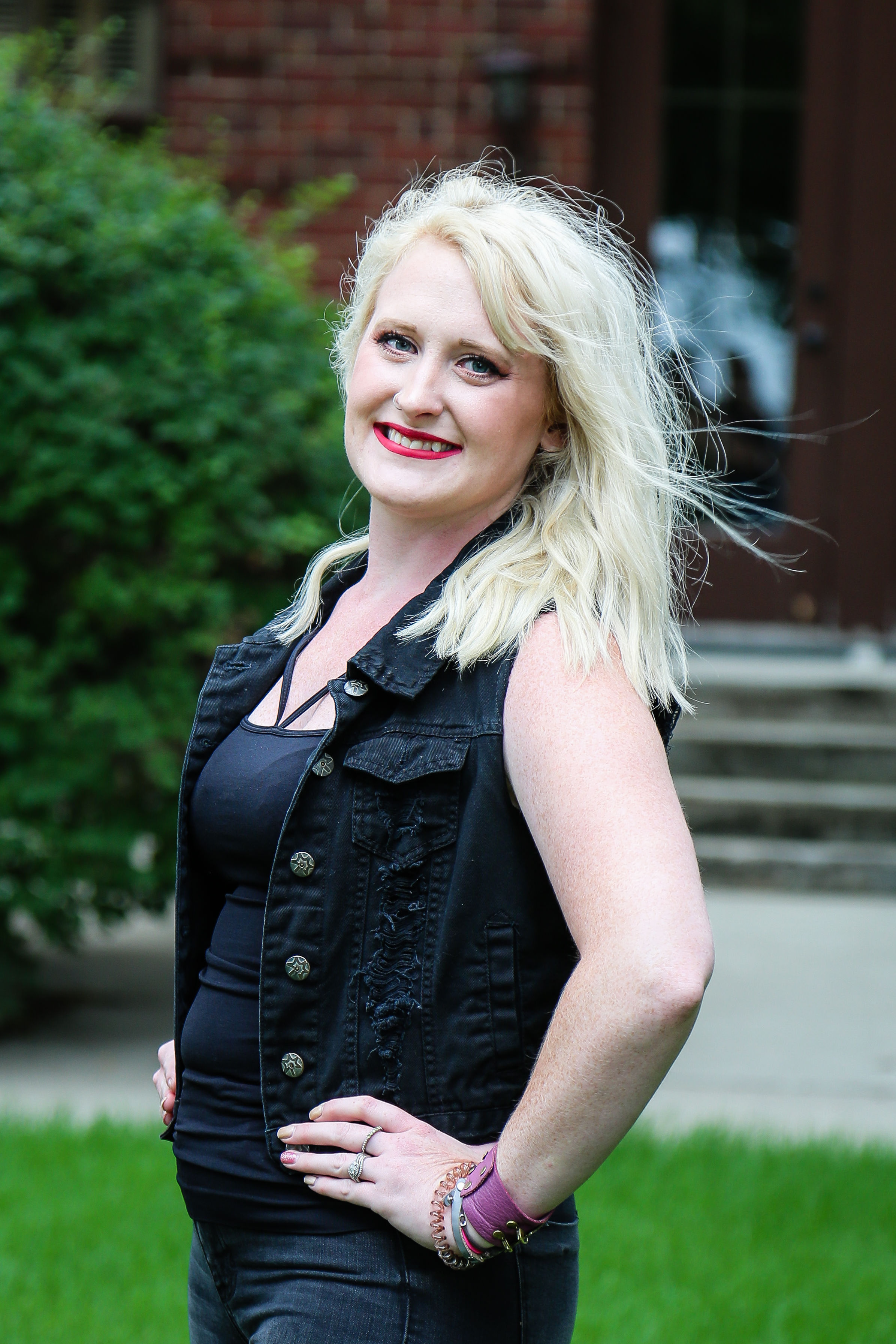 Hi, my name is Lacey Hilgemann! I've had a passion for the hair industry ever since my great uncle started cutting my hair. I loved every minute of it! I also make it a point to listen and understand my client's individual needs. Ever since I graduated Lake Area Technical Institute in 2010, I have attended many hair shows to help further my knowledge in the hair industry! I am certified in CND Shellac, electric file, and LOX extensions! I enjoy doing pedicures, manicures, haircuts and colors. I would love to see you in my chair to give you a brand new look!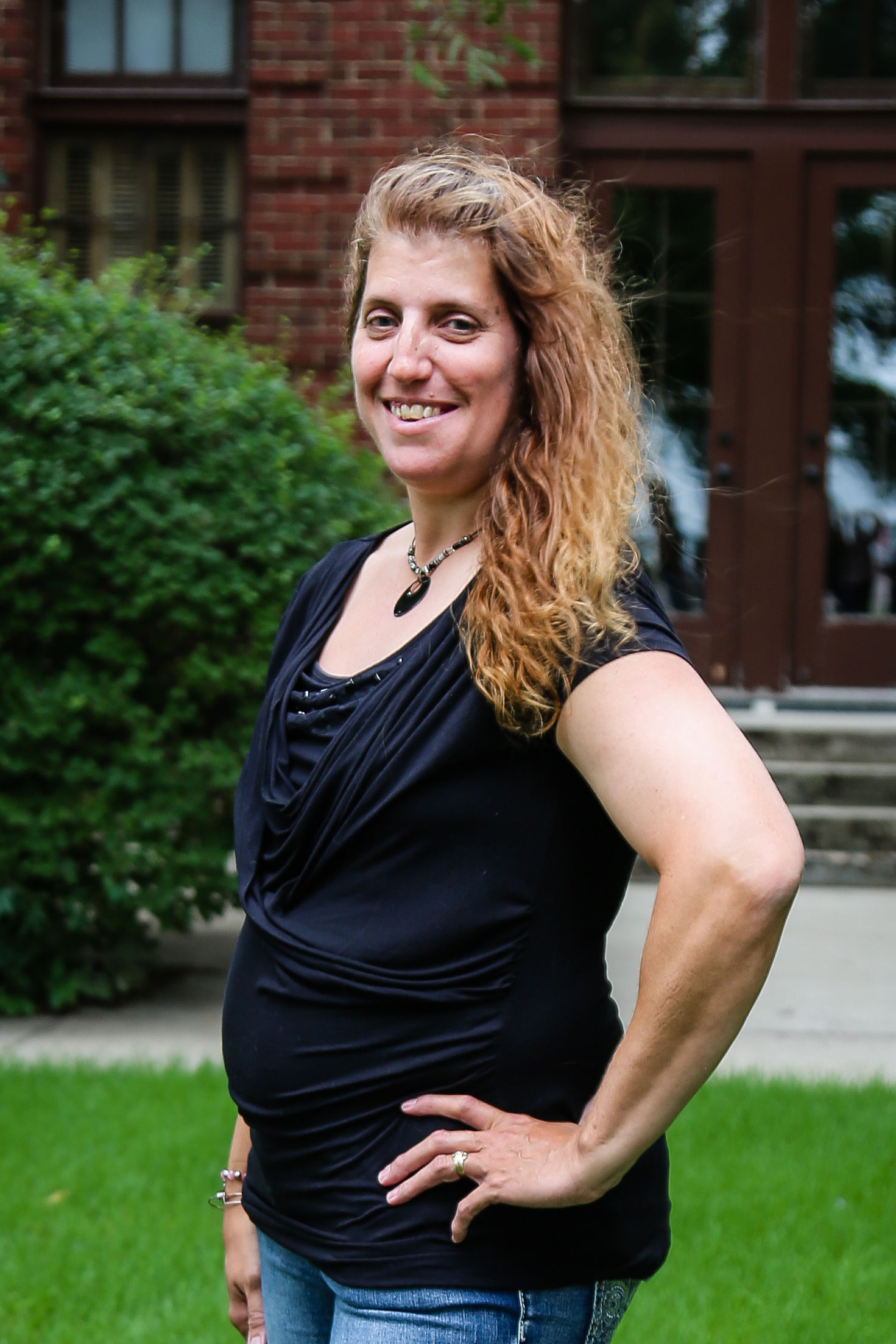 I have been a stylist at Adam & Eve for 23 years. I enjoy meeting new people. I specialize in perms, shampoo sets, facial waxing, coloring, and styling/cutting wigs. I like to help people look and feel good about themselves and their hair. I enjoy using Scruples, Matrix, and Bosley products. Stop in and see me for all your hair care needs!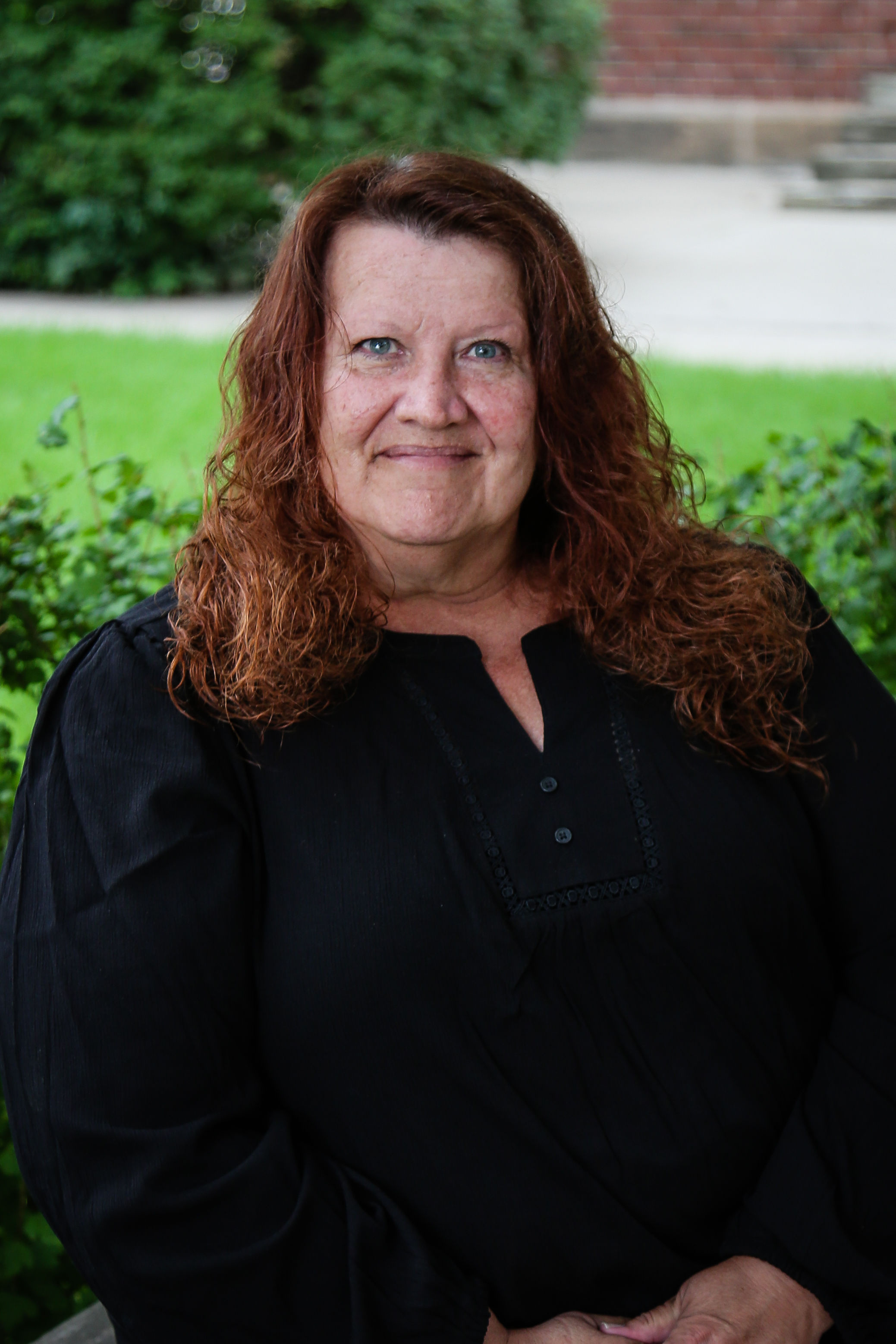 I graduated in 1979 from Stewarts School in Aberdeen. I have enjoyed working at Adam & Eve Styling Salon since 1997, but learned my trade working on military bases across the country. I specialize in men's haircuts and precision women's haircuts. My skills include coloring, permanent waving, and styling. I have enjoyed being a part of this industry and am looking forward to the future for many years to come.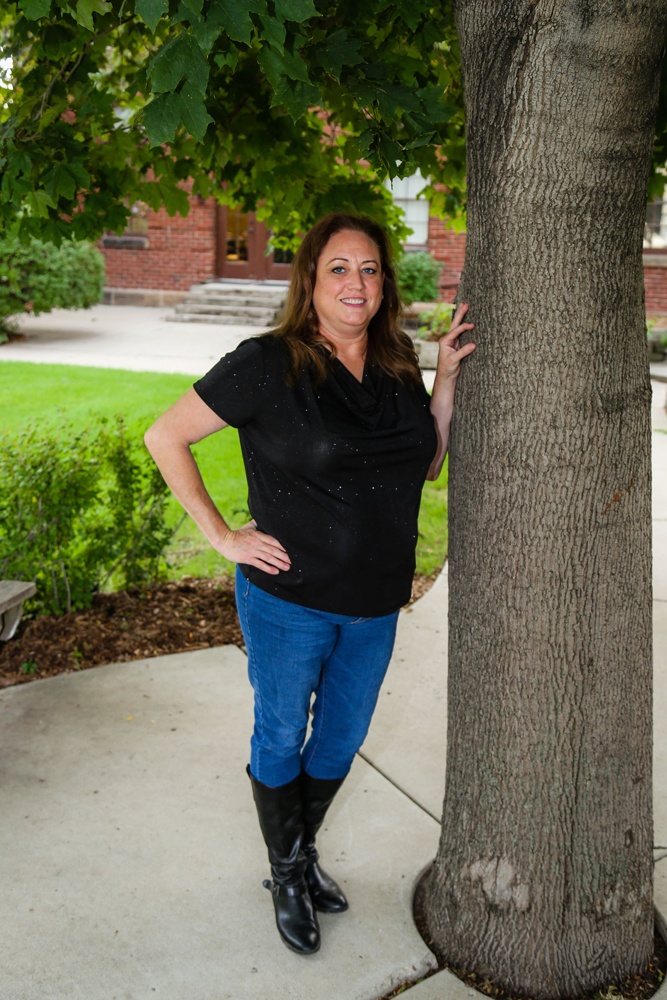 As a cosmetologist, I believe looking good is the key to feeling great. This is what I strive to help each of my clients achieve! I love every aspect of the industry and specialize in trendy haircuts, colors, texturizing services, as well as pedicures, manicures, and facial waxing. I look forward to seeing you and using my skills to make you look and feel great!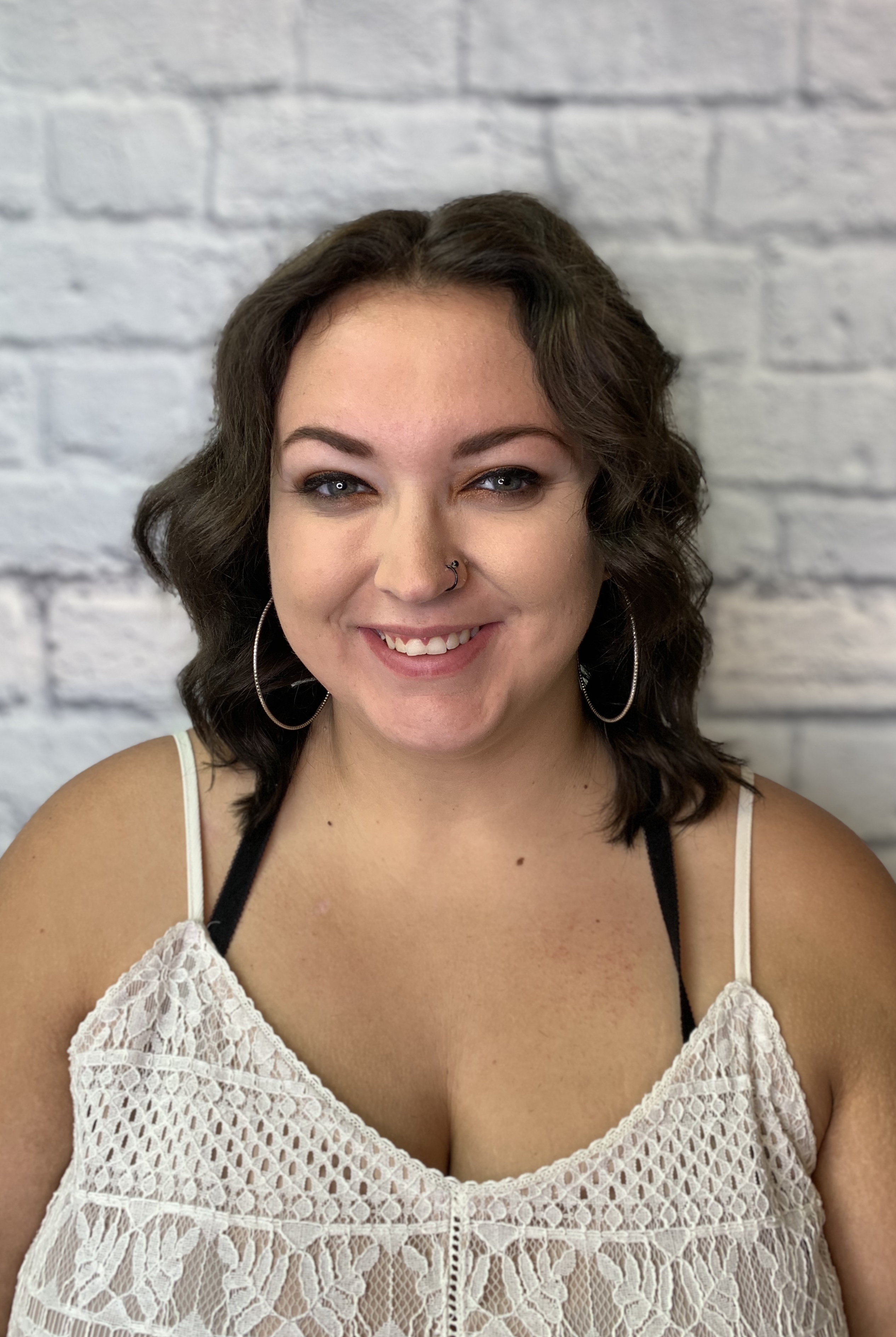 Chelsea Backous
My name is Chelsea and I am originally from Gregory, SD and so excited to be in the Aberdeen area! I graduated from LATI and have been working in Watertown as a men's specialist. I am coming to Adam & Eve ready to bring my men's specialty, as well as cutting women and offering all over colors. Ask for me!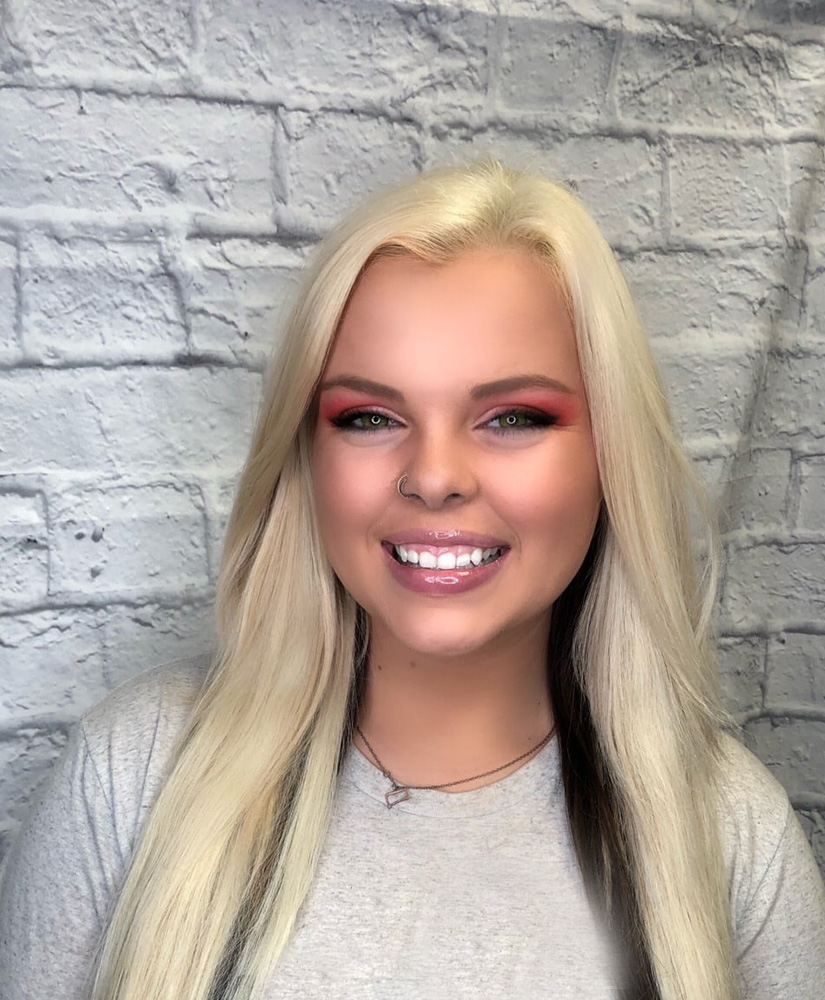 Latesa Geist
Hello, my name is Latesa Geist! I am originally from Faulkton, SD, and had been previously working at a men's salon in Watertown. I am excited to have joined the Adam & Eve Salon Family and to make Aberdeen my home! I specialize in beautiful hair, including cuts and colors! I also specialize in men's haircuts! If you are looking for a change in color, or just want a relaxing upgrade to the basic men's haircut, I'm your girl!